About Us
A cutting-edge, nationally recognized media & entertainment company dedicated to elevating your brand through innovative marketing solutions, custom strategies, channel expertise,right talent and flawless execution..
Our Expertise

Team KMG combines its two strategic areas of focus - Communication and Entertainment - to bring to life some of the most unforgettable experiences.

Our Experience

Our events are custom-designed to create a platform for Brand Communication and positioning, hence we strongly believe in "Creating Experiences that activate Brands, Businesses and Customers".

Our Technology

Our Team brings to the table an unparalleled global understanding of technology and infrastructure. This enables the company to provide state-of-the-art sound, lighting & lasers, video, décor facilities at par with the best in the world.
Our Services
Our Services
Strike out your entire digital marketing,PR & communication to-do list, break through your growth plateau and see profound ROI with a single team of marketing specialists.We have a team of creative experts in-house. From complete overhauls to small adjustments, we can take on any size project and make a meaningful impact for your company.
You need knowledgeable event professionals who understand your goals, capture your vision, and bring you measurable results. Our talented team will fuel your success with strategic ideas, comprehensive project plans, quality service and unparalleled support.We Lead the Charts!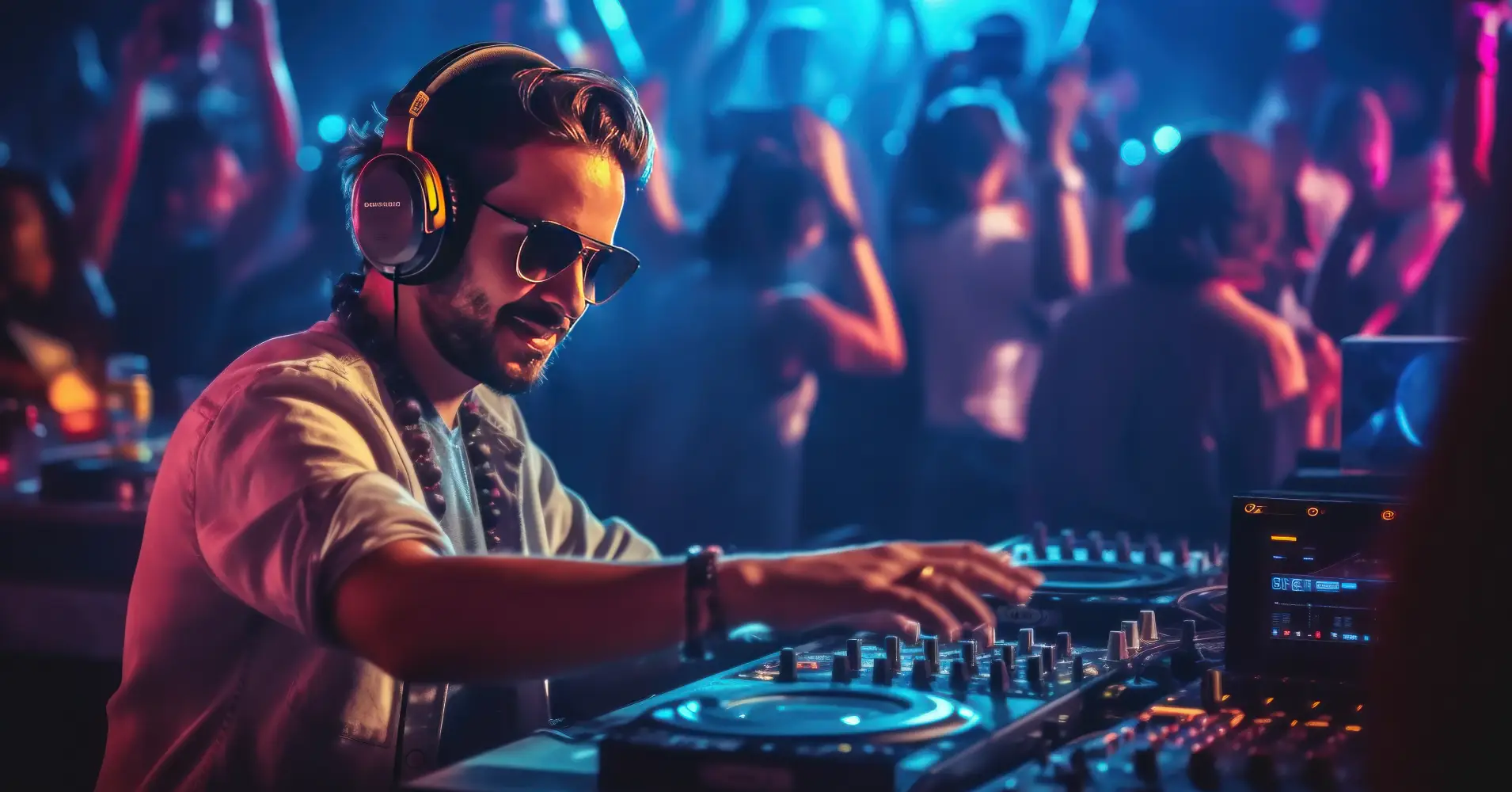 We are India's driving autonomous artist management and booking agencies, operating worldwide.Our team, situated in the Pune, India, is focused, energetic and zeroed in on generating opportunities that matter to our clients and partners. We have cultivated lucrative shows for the artists we represent for over a decade and strive to continue doing so.
Let's take it another step further
The most important part of an event is to create a safe, memorable, and seamless experience for the attendees.As our creative team comes up with an ambitious concept or our venue specialist discovers an untapped space, we make it happen — and guests will leave inspired.
Book Now